New event at the flea market!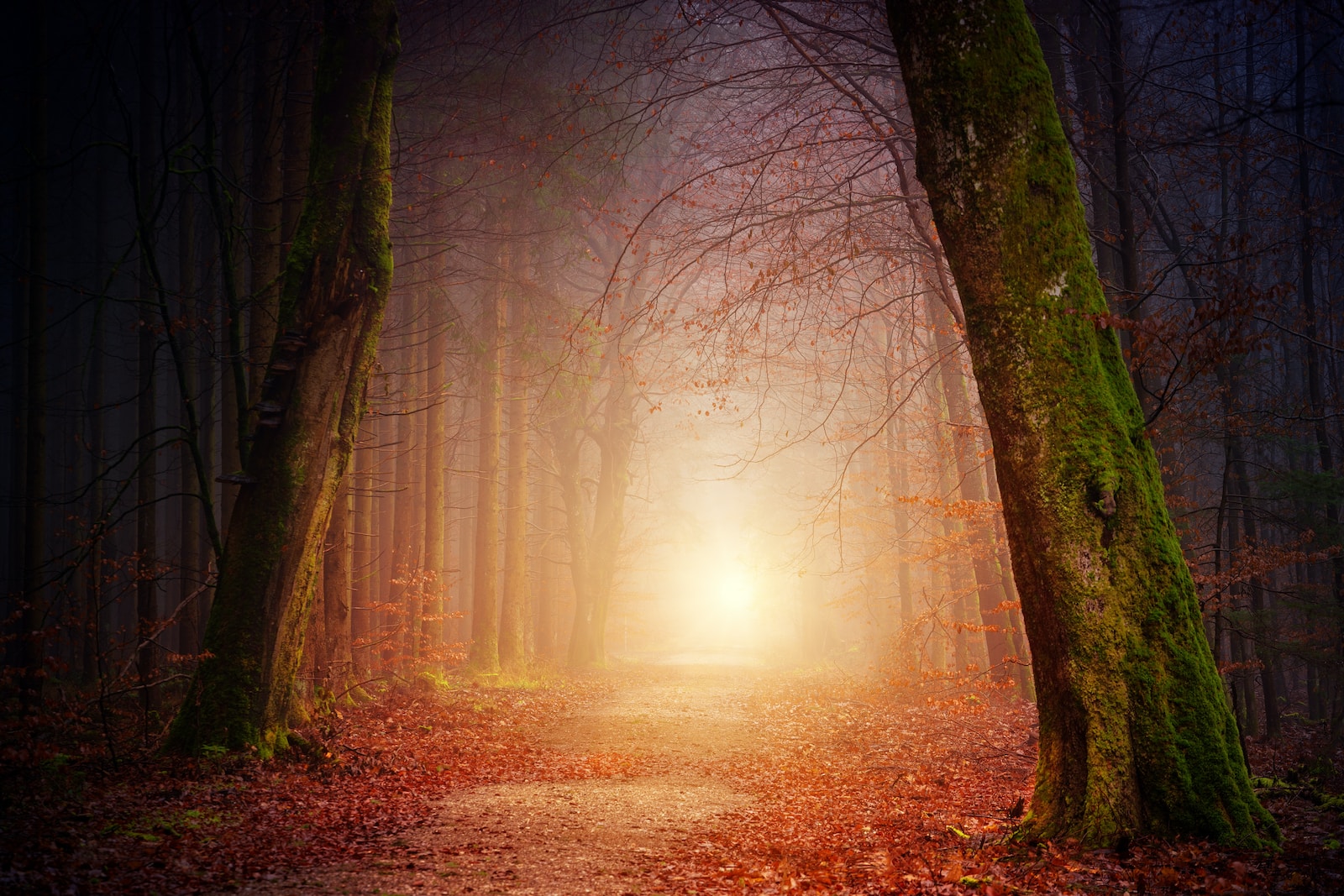 We're going to the flea market!!
Dear parents and grandparents!
I am going to be at another book signing on Saturday, Nov. 18
I hope if you are around, you will bring the kids out to the Sunshine Flea Market in Lake Wales, FL and check out my new book.
The Magik Scarf will be available for them on November 18th. Get it signed and have one Christmas gift already done!
Sunshine Flea Market
24200 U.S. 27, Lake Wales, FL 33859