Soundtrack to the story: dive into the playlist for book two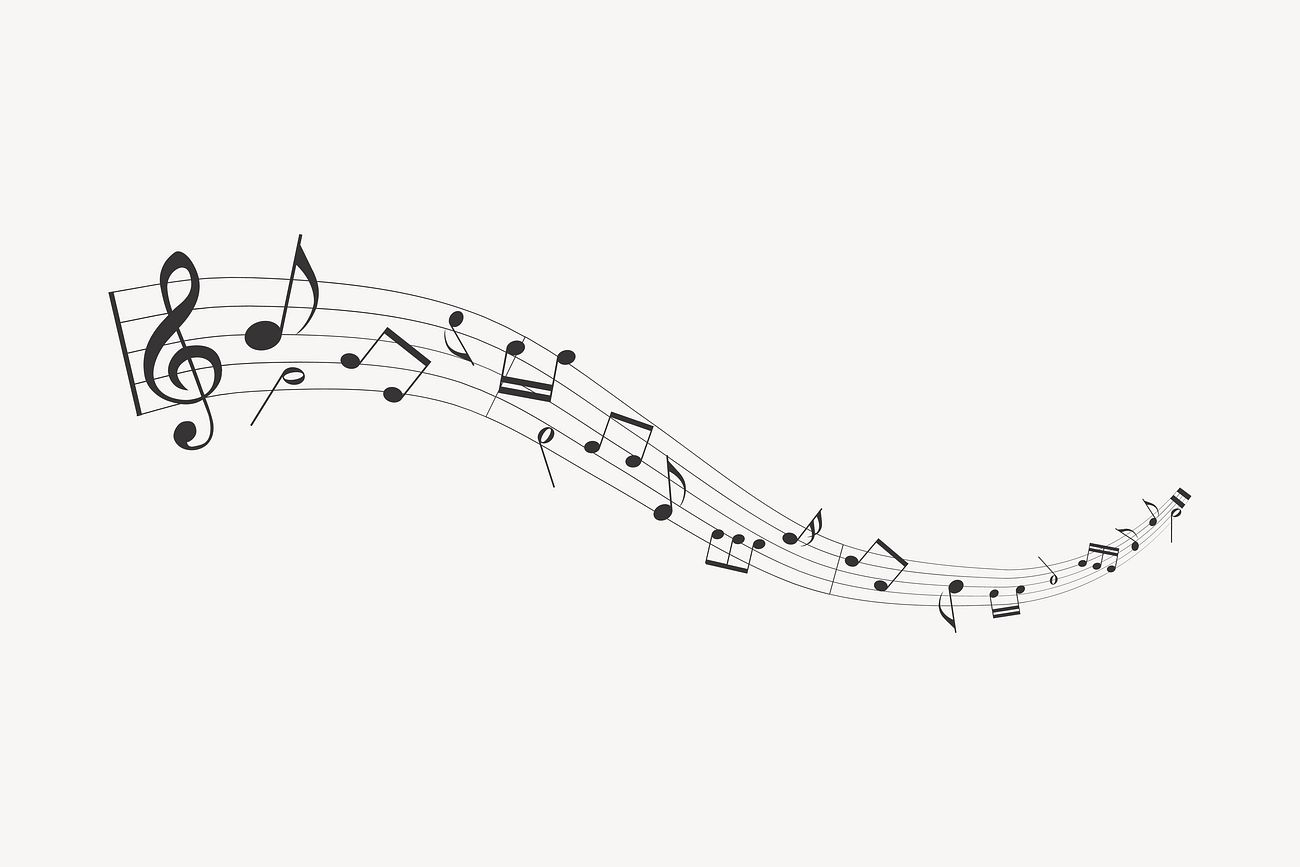 Every great novel has a soundtrack, a collection of songs that complement the story, evoke emotions, and make the reading experience even more immersive. As the author of The Magik Scarf, I've carefully curated a playlist that complements the themes, moods, and moments within the next book. In this blog post, I'm thrilled to share with you the handpicked tracks that bring the next story to life and provide the perfect audio backdrop for your reading journey.
Here's the soundtrack info:
Way Down We Go. Kaleo with Lyrics

Why it's on the list: It's moody and evokes images of when we have to dig deep into our inner self to succeed at what we are doing, therefore I included it.

Love Me Like You Do – Ellie Goulding

Why it's on the list: Again, mood and the struggle to get past what is visible to us and what we have to understand through nuance

Rescue (Lyric Video) – Lauren Daigle

Why it's on the list: When my characters face overwhelming trouble, they also think about rescue and how they are going to get out of it.

Zoe Wees – Control (Official Video)

Why it's on the list: the MC has to leave home and trust people away from her inner circle and it is hard to do that!

And many more excellent songs that I think you will love!

How to Access the Playlist:

To enjoy the complete experience, you can find the playlist on YouTube under the Magik Scarf book two playlist. Or just click here: https://www.youtube.com/playlist?list=PLrgZnfPzKZ-GeIfYIN_-tk2-92rW3ANTx
Conclusion:
As you dive into the world of The Magik Scarf and its successors, let this carefully crafted playlist serve as your personal guide. It will also work while you read any of the books! I am sure I will make more as I go along. Soundtracks are great for enhancing every chapter, every character, and every twist and turn in the story. Reading becomes an even richer experience when paired with the perfect musical accompaniment. So, grab your copy of the novel, start the playlist, and embark on a journey like no other. Happy reading and listening!